Taxi Transfers To and From Prague Airport
Find Unbeatable Value Taxi Transfers


Prague Airport Taxis - Fares, Distances and Where to Find Them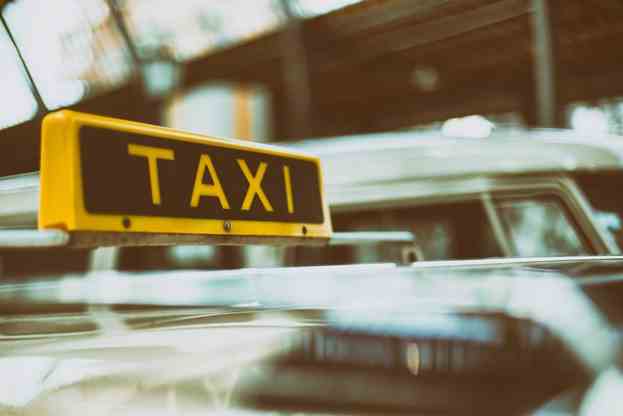 Taxi, private transfers, and hotel shuttle services at Prague Airport are available. All these services can be ordered in advance and paid for by credit card, so there is no need to carry cash.
They likely offer a complimentary shuttle service if you stay at a hotel near the airport. This is often the cheapest and most convenient option, as you can simply hop on the shuttle at your hotel and be dropped off at the terminal.
Most shuttles run on a regular schedule, so be sure to check with your hotel in advance. For those wanting to explore Prague on their own, renting a car is also an option. However, parking can be expensive and difficult to find in the city center.
Taxi Services at Prague Airport
Find taxi service providers at Arrivals in both Terminal 1 and Terminal 2. Plenty of options are available if you are looking for a taxi service at Prague airport.
Both private and public taxi services operate out of the airport, so you can choose the one that best suits your needs.
The average cost of a taxi ride from the airport to the city center is around 500 CZK, which is about 20 EUR. However, prices can vary depending on traffic and other factors.
Rideshare Services at Prague Airport
If you are looking for a ride from Prague Airport, there are plenty of options. Many rideshare services operate in the city and can be found easily online or through apps.
Uber is one of the most popular options and offers competitive rates. Whichever service you choose, read reviews before booking to ensure a good experience.
Hotel Shuttle Services at Prague Airport
If you are staying at a hotel near Prague Airport, you may be able to take advantage of the hotel's shuttle service.
This can be a great way to save money on transportation and avoid the hassle of renting a car or taking public transit. Check with your hotel to see if they offer this service and the rates.
Taxi fares to & from Prague Airport (PRG)
Taxi Transfer Customer Reviews
Available Transfer Options