Train Transfers To and From Prague Airport



Prague Airport Train Transfers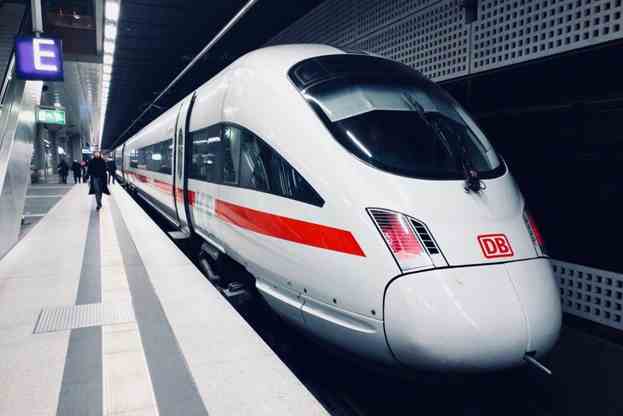 The Prague Airport and the Prague Main Railway Station are both serviced by the Airport Express shuttle bus service, which provides a direct connection between the two locations.
The journey takes about 25 minutes and is the most practical way to switch to the train.
It operates at intervals that are consistent every half an hour. The hours of operation are from 05:30 in the morning to 10:00 at night.
Praha Masarykovo nádraží (Prague Masaryk Railway Station)
Praha Masarykovo nádra, also known as Prague Masaryk railway station, is located in the New Town neighborhood of Prague, the Czech Republic, close to námst Republiky (also known as Republic Square). It is a terminal train station.
It was the first railway station in the city to serve steam trains. It is the second oldest railway station in Prague (the first oldest railway station in Prague is Praha-Dejvice, which was once Bruska on the Lány Horse-drawn Railway).
The station is currently undergoing reconstruction and is slated to become the terminal of the proposed rail connection with Prague Airport when it is completed.
Current Service Line
S1, Praha-Libeň towards Kolín or Pardubice hl. n.
S2, Praha-Vysočany towards Nymburk hl. n. or Kolín
S22, Praha-Vysočany towards Milovice
S4, Praha-Holešovice zastávka towards Kralupy nad Vltavou or Ústí nad Labem hl. n.
S5, Praha-Bubny towards Kladno
R5, Praha-Dejvice towards Rakovnik